About us
KARZAT THEATER
The team of Karzat Theater believes that the world can be a better place by culture and love. In everything we do, it motivates us to draw the attention of future generations to the preservation of traditions, the importance of dialogue and the power of culture.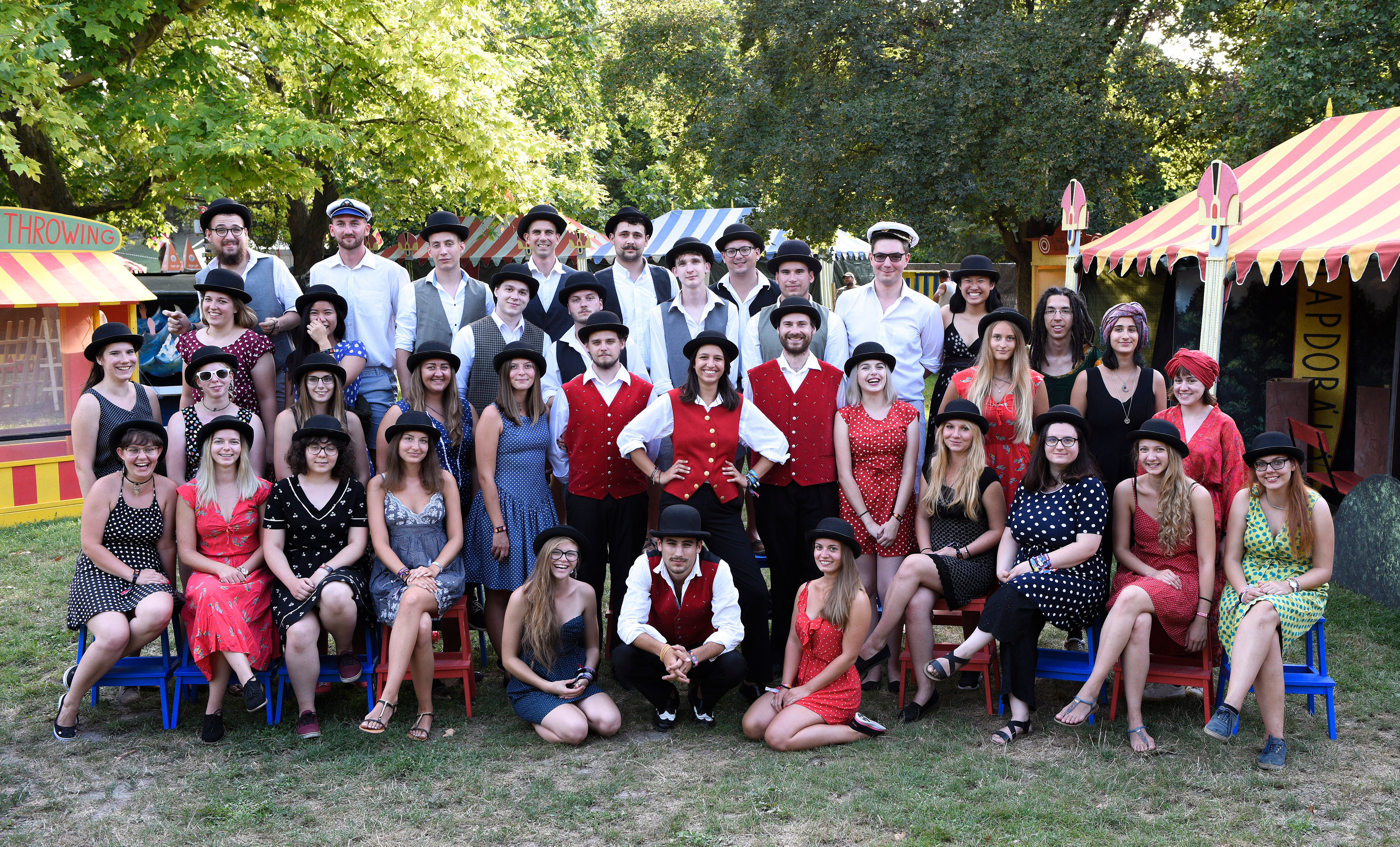 The Travelling Funfair recalls the world of the legendary city park in Budapest, Hungary. With this production, the Karzat Theater honors the memory of the Hungarian fair, traveling with its traditional past-playing games and enthusiastic young team from festival to festival.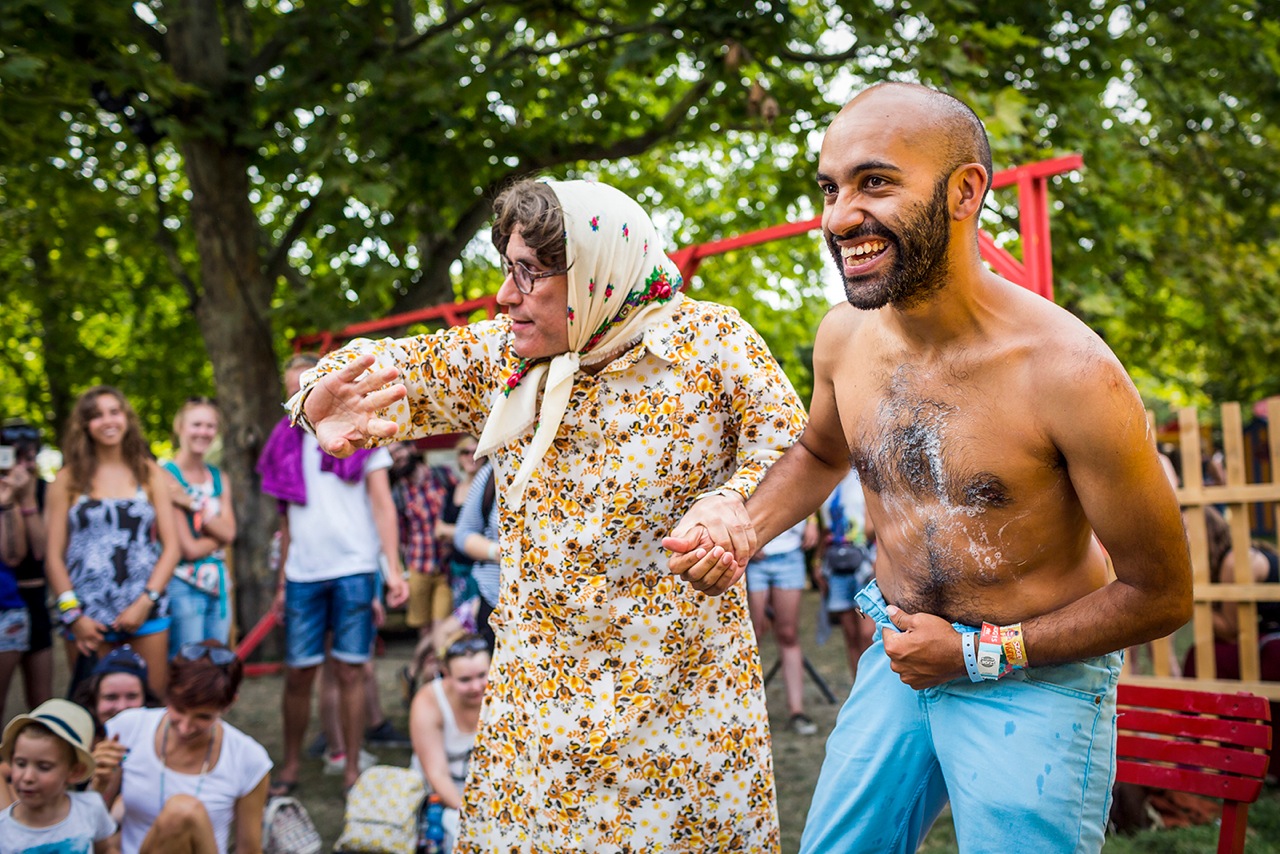 All of our street theater productions are consciously based on the audience's activity. Viewers become actors, performances break the traditional balance of the active actor in the passive viewer.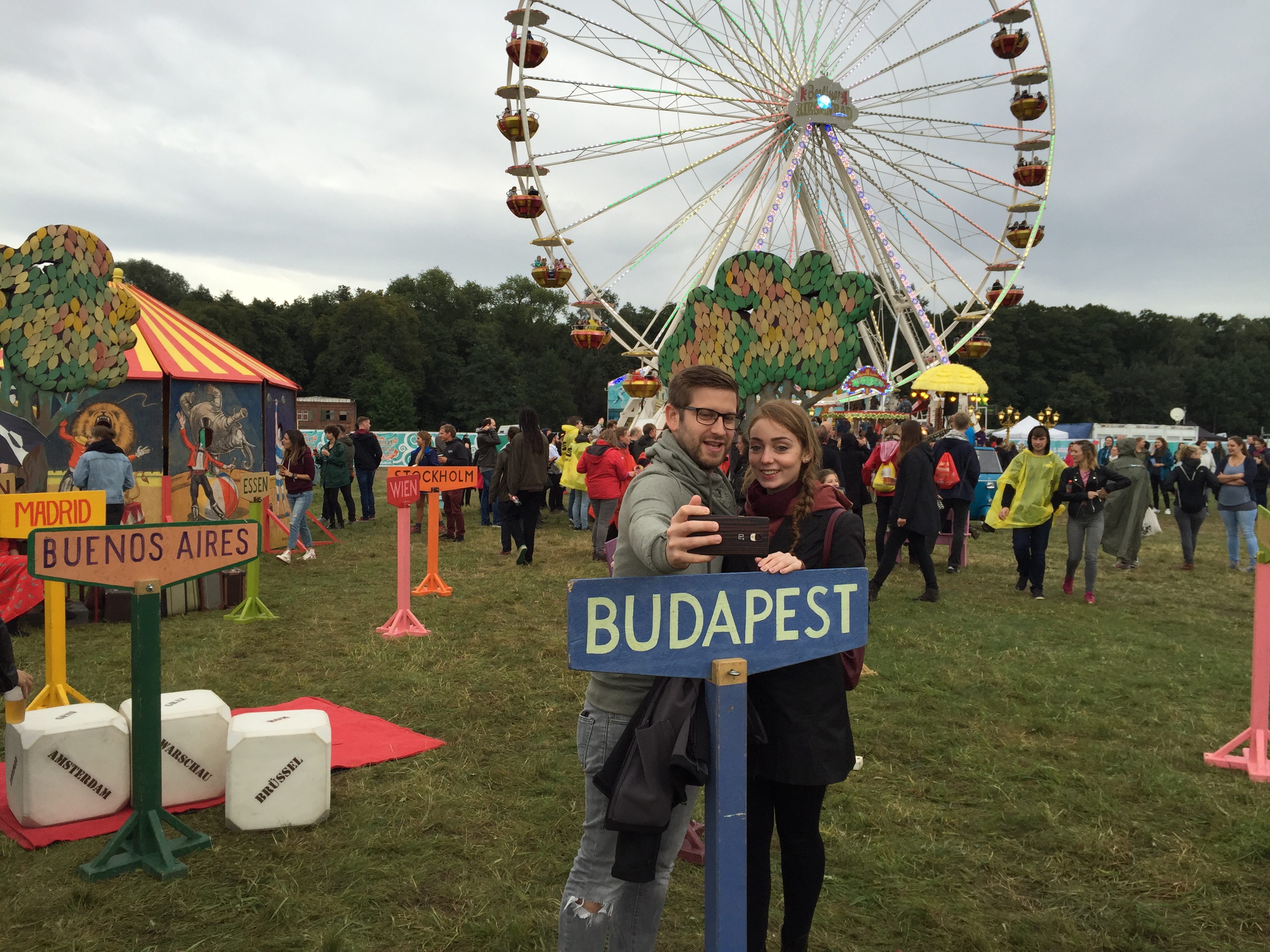 Giant Board Games
The giant board game is a mix of playful learning,  street theater and an unique set of quiz games. Easy to adapt to a specific event.
Festival Decoration
Our festival decoration is the result of decades of our festival participation. Besides the decoration, we create intimate spaces and rest opportunities for the audience.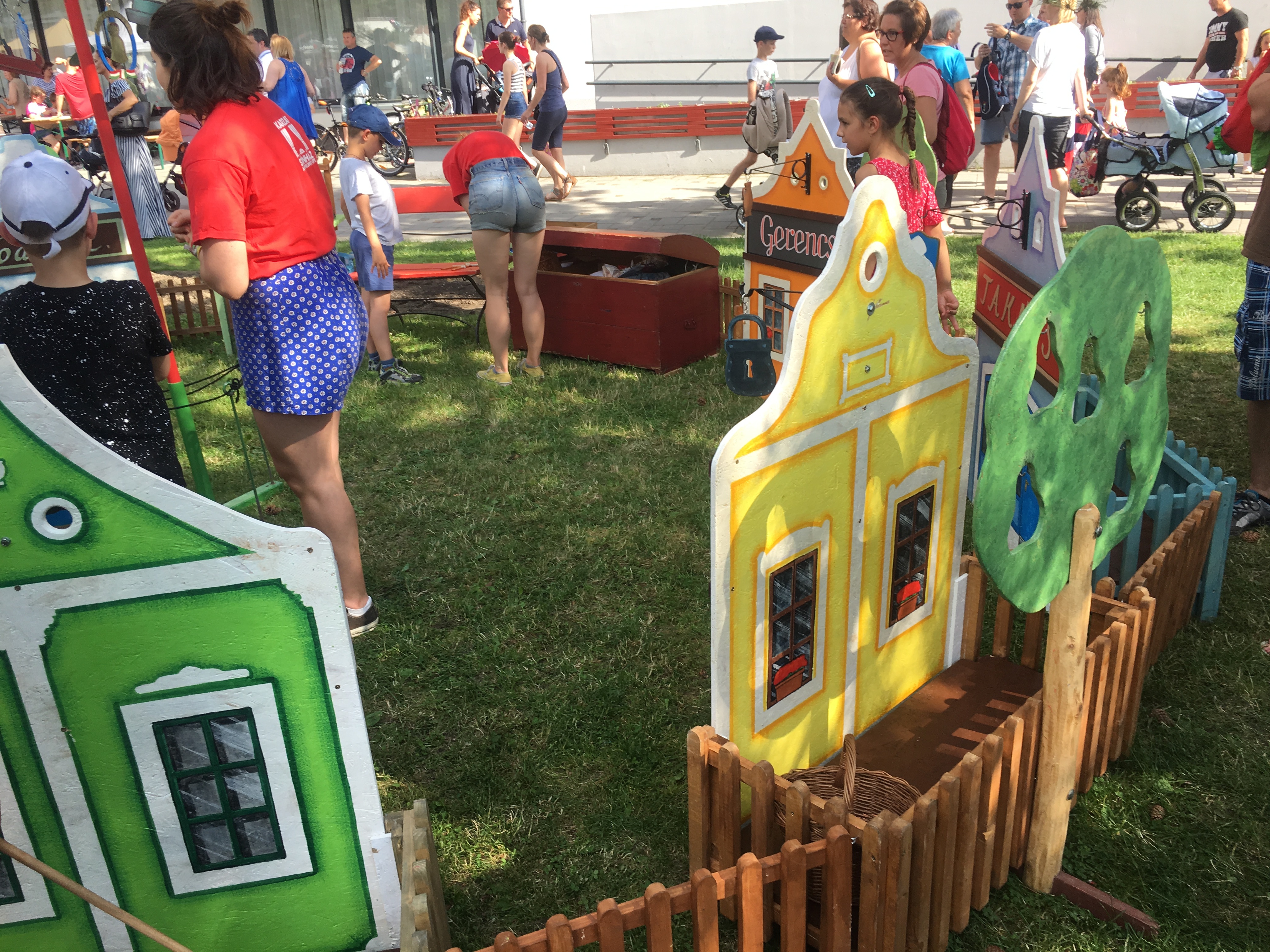 Keeping traditions
Games and devices from our tradition keeping repertoire revivify the slowly forgotten manuality. Similar to our giant board games they can be used also as an educational game.
From our own experience, we know how enormous changes culture can bring in people's lives. With our decades of cultural program organizing experience, we support the development of cultural strategies of cities and events and organize their specific programs.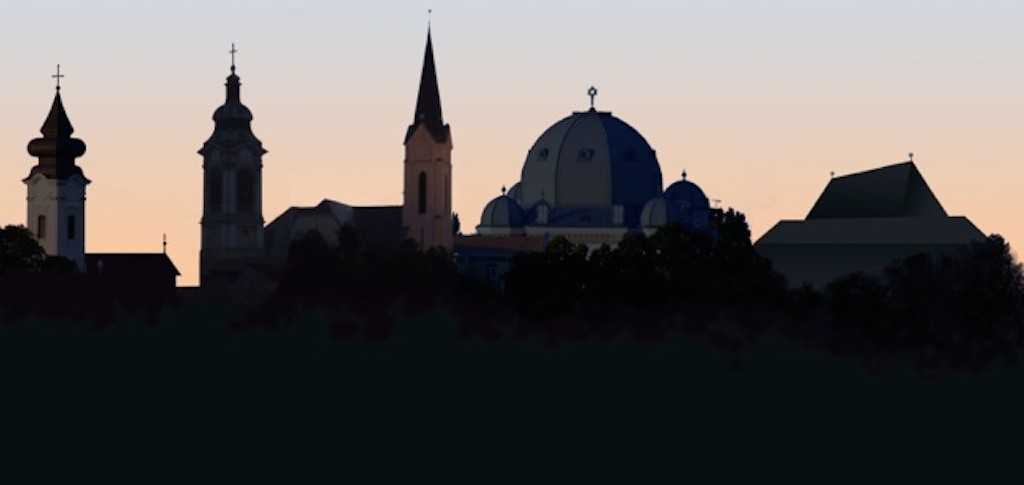 The EFFE award-winning festival is built on the fact that in the city of Győr there are five places of worship from each major European religion on one street, something that is unique in the whole of Europe.