Cultural Consulting
From our own experience, we know how enormous changes culture can bring in people's lives. With our decades of cultural program organizing experience, we support the development of cultural strategies of cities and events and organize their specific programs.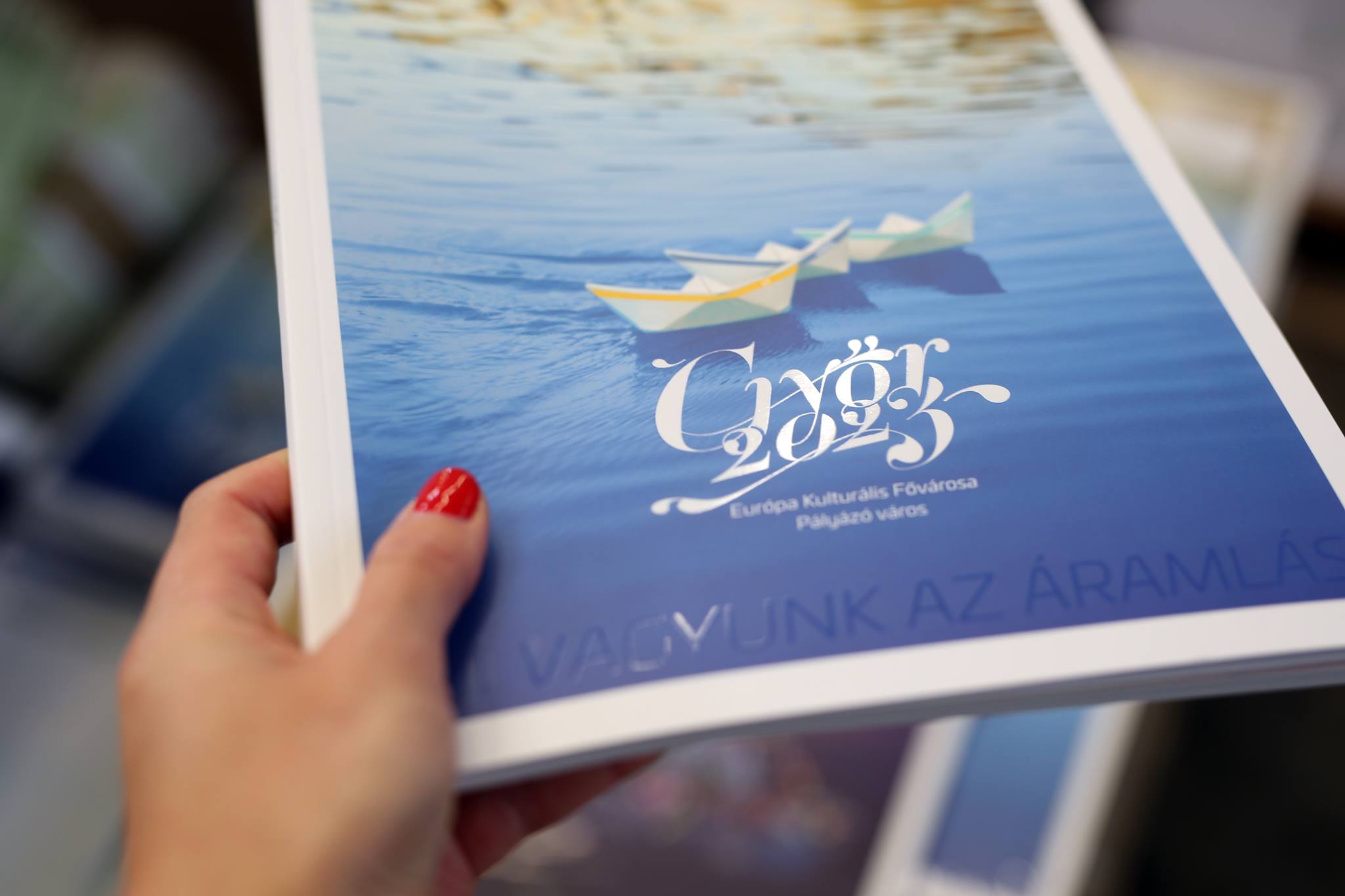 GYŐR, HUNGARY
European Capital of Culture 2023
The European Capital of Culture program is always a huge opportunity to develop a complex cultural program that can change the life and attitude of an entire city for a long time to its own traditions and future.